We all have a unique purpose in life. As a creative producer, mine is to bring value to others through design thinking.
Handcrafted design that tells your story.
As a multimedia creative, I have a diverse background in all areas of design and production.  At the core of my broad skill-set is a laser focus on brand identity.  With every client interaction, I strive to consolidate "who you are" with "who your audience thinks you are" through carefully crafted design.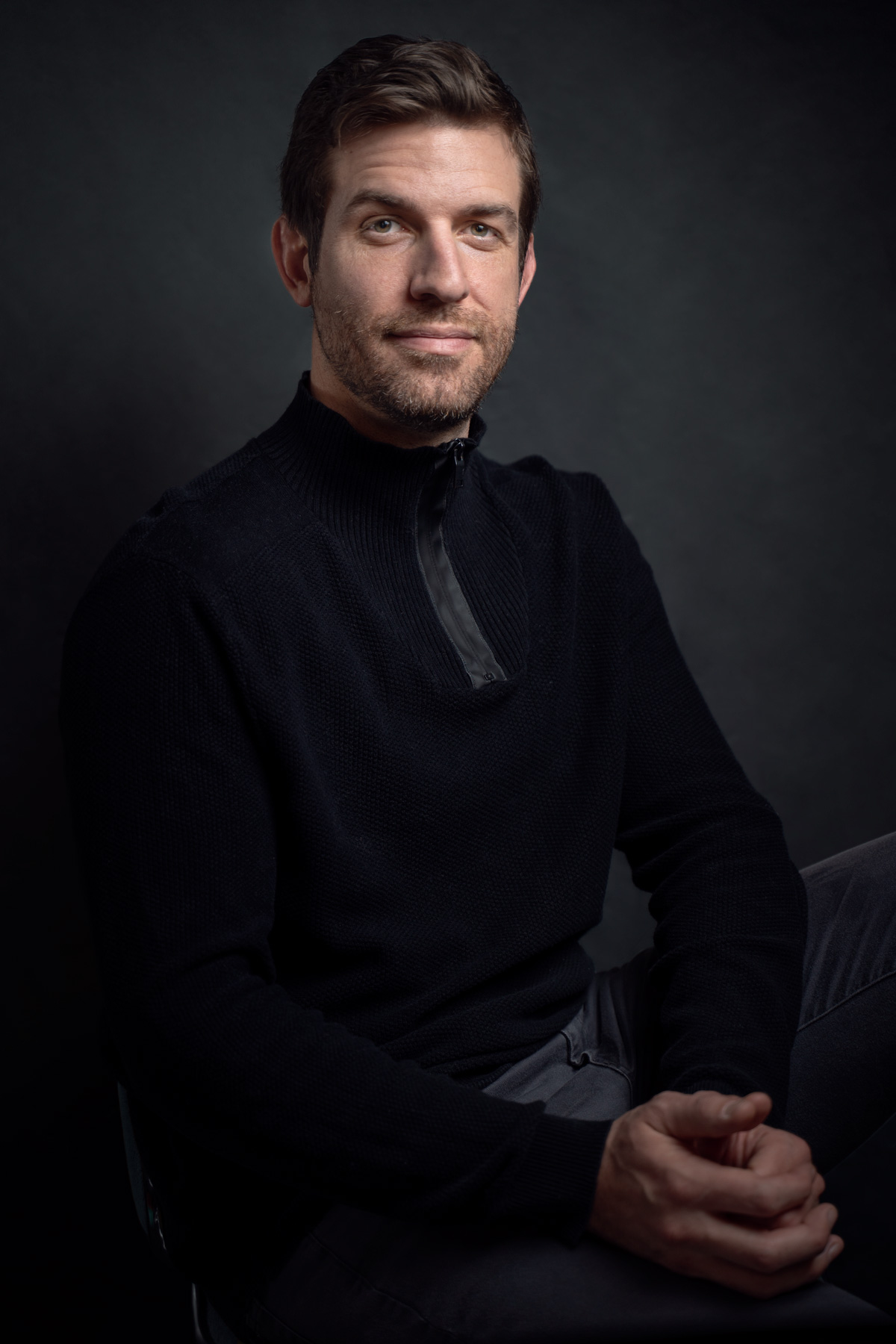 About Me
Thank you for taking the time to visit my space, I am excited to share my vision with you! I am a multi-media, graphic designer and freelance entrepreneur currently located in North Hollywood, California. My goal is simple, to help others create impactful and compelling content by doing what I love the most, creating!